Neuschwanstein Tickets sold out
Neuschwanstein Castle, an iconic fairytale fortress in Bavaria, has stolen the hearts of many.
However, the demand for Neuschwanstein tickets has surged, often leaving eager visitors disappointed.
In this article, we'll share tips on securing tickets, even when the official website shows them as sold out.
But we don't stop at tickets. We'll also guide you to alternative activities and hidden gems around Neuschwanstein Castle. From scenic hiking trails with castle views to quaint historic towns, there's much to explore in this corner of Germany.
Join us as we make your Neuschwanstein dreams a reality – one article at a time!
Neuschwanstein without a ticket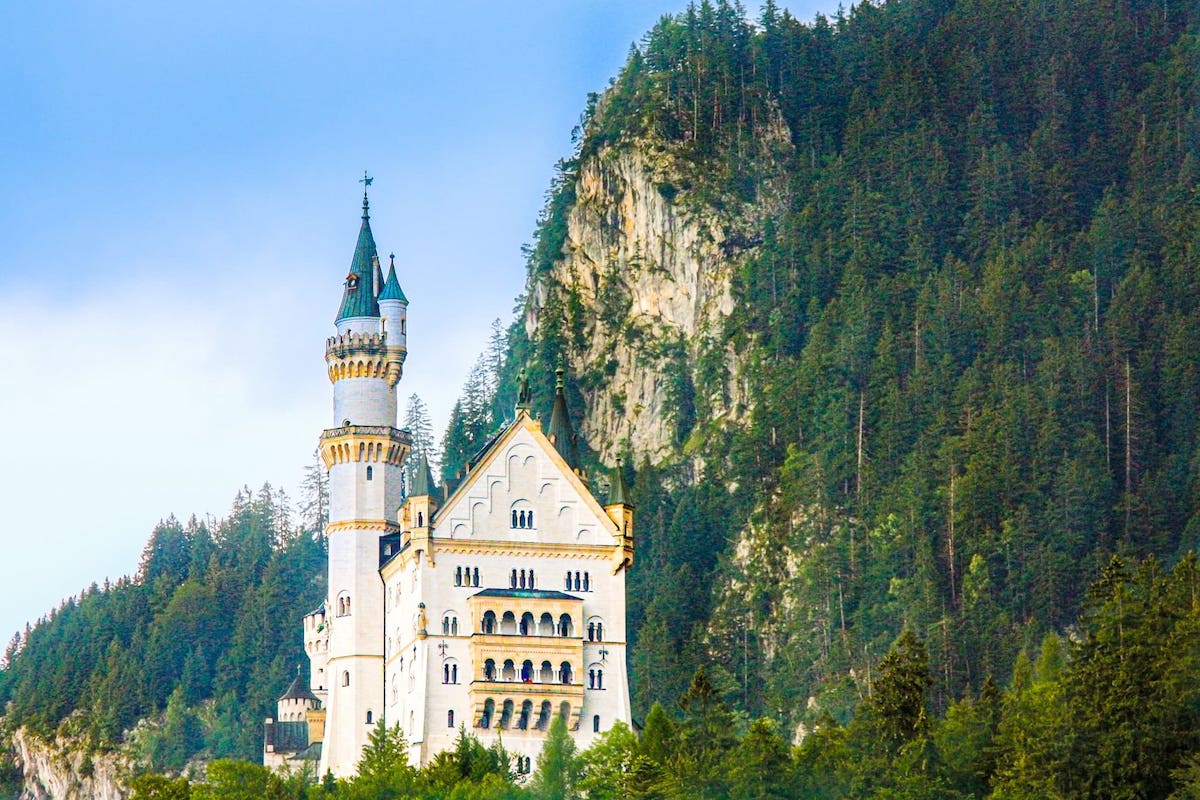 Dreaming of visiting the fairy tale-like Neuschwanstein Castle but unsure if you can do it without a ticket?
In this blog post we reveal the hidden gems and share insights on the areas you can explore without a ticket and how to make the most of your visit to Neuschwanstein Castle, ticket or not.
Let's embark on an adventure through the enchanting world of Neuschwanstein!
Where to get a rental car in Germany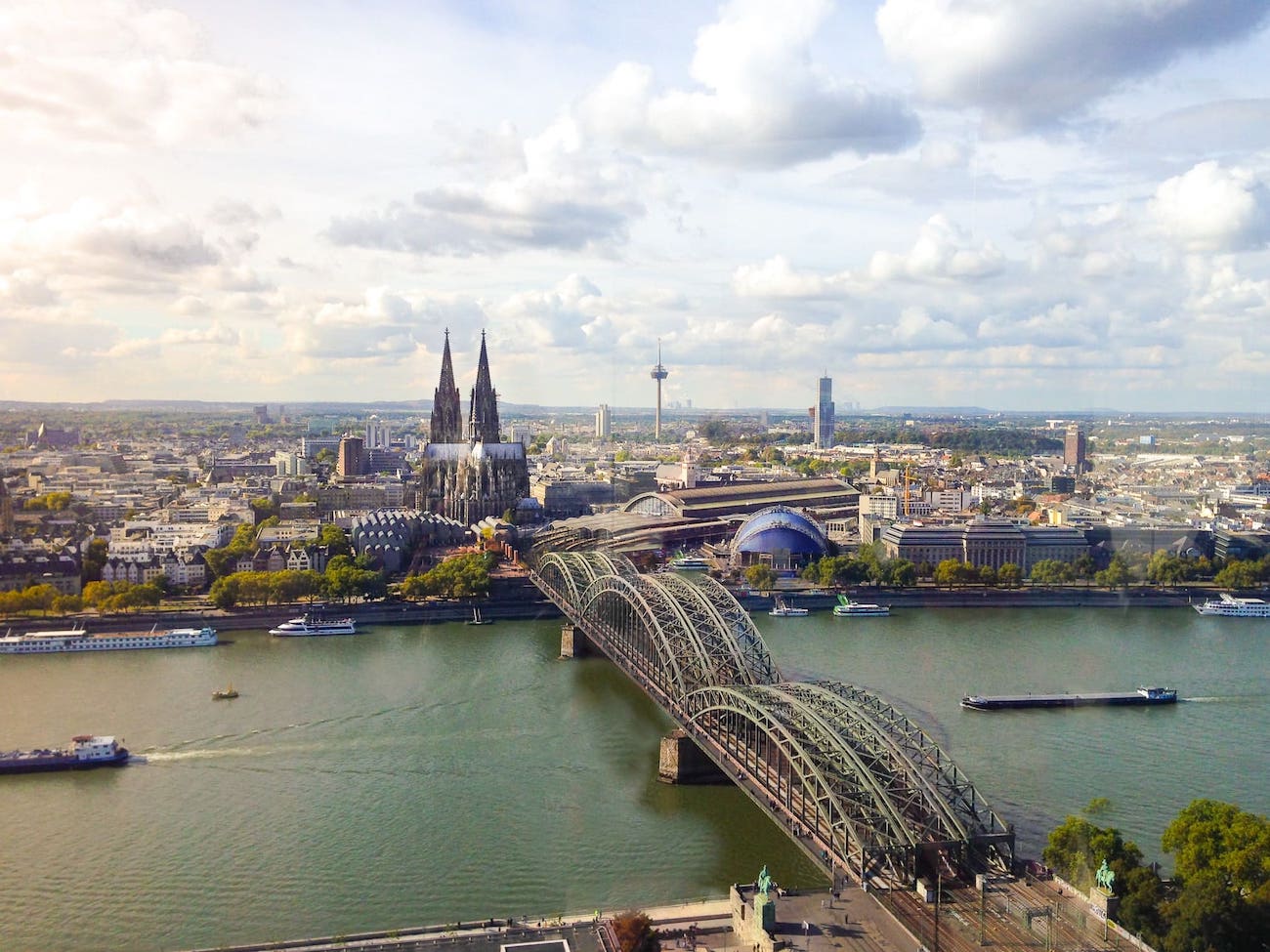 Planning a trip to Germany and wondering about the best options for renting a car? Look no further!
In this blog post, we'll guide you through the process of finding the perfect rental car in Germany. We'll explore the top car rental companies, including renowned international brands like Europcar, Hertz, Sixt, and Avis, as well as local providers. We'll also delve into the benefits of using online platforms like Check24 to compare prices and secure the best deals.
Get ready to hit the road with confidence and discover the wonders of Germany at your own pace!
Essential Packing List for Germany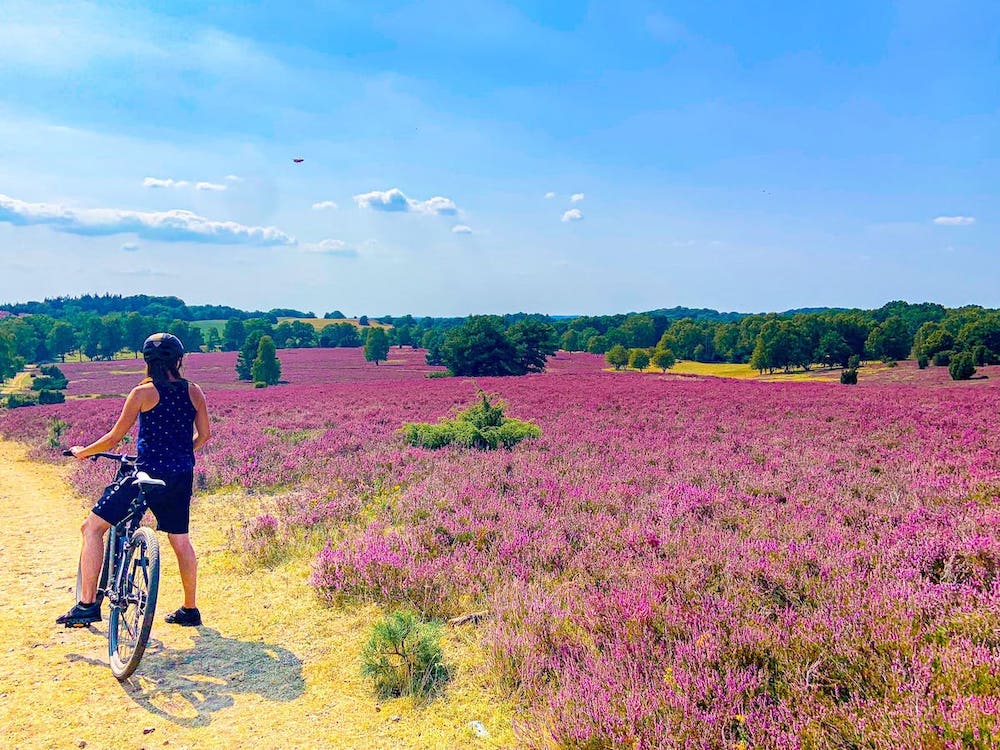 Preparing for an upcoming trip to Germany and unsure about what to pack? We've got you covered!
In this blog post, we'll provide you with a comprehensive packing list to ensure you have everything you need for a visit to Germany. From versatile clothing suitable for the ever-changing weather to must-have travel essentials like adapters and comfortable walking shoes, we'll guide you through the essentials.
Additionally, we'll share insider tips on what to pack for specific activities, cultural events, and seasonal considerations.
Get ready to pack smart and make the most of your time in Germany with our handy packing guide!
How to make German lemon beer?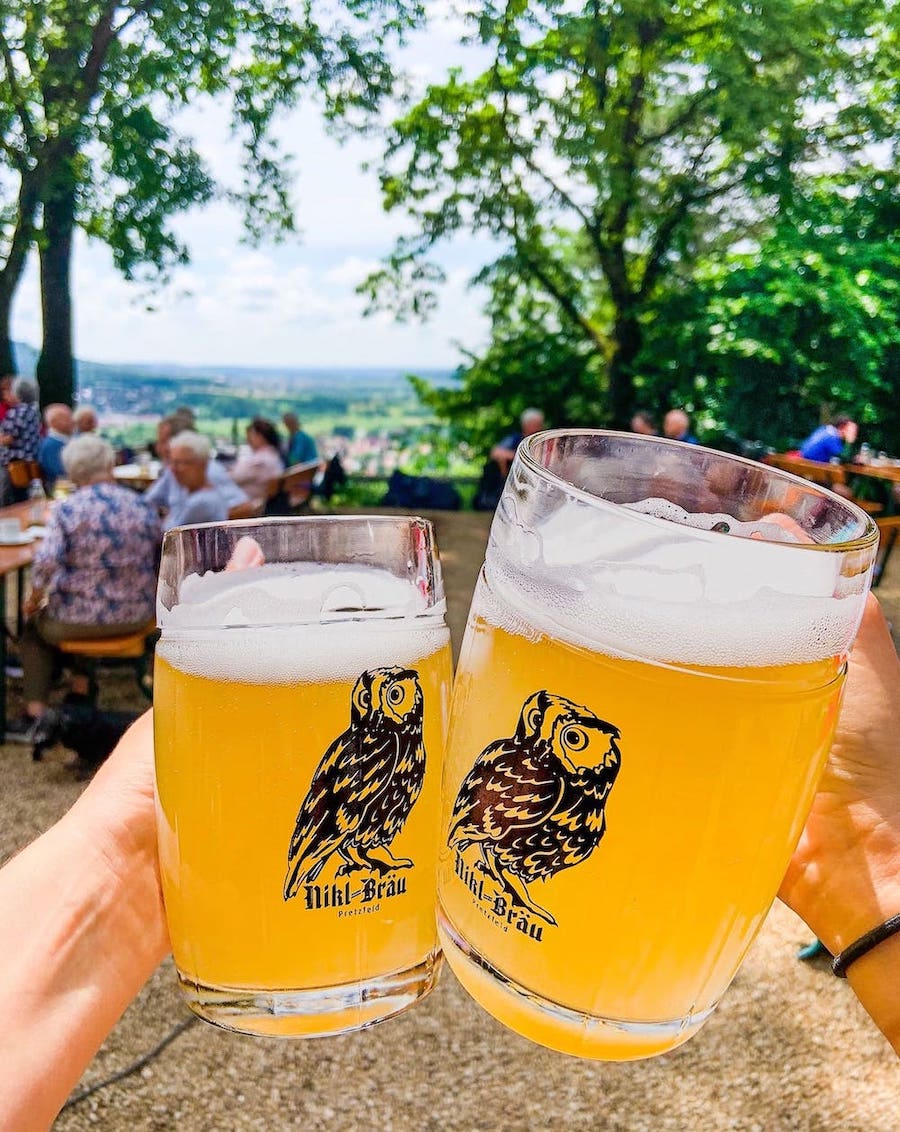 You want to know how to make German lemon beer?
In this blog post, we'll guide you through the process, step by step. No fancy equipment needed!
We'll show you how to achieve that perfect mix of citrusy zest and beer's distinct bitterness. Whether you prefer a sweeter or bitterer flavor, get ready to customize your Radler to suit your taste.
So grab a glass and join us on this hands-on journey to create your very own homemade Radler, the refreshing German lemon beer blend!
How to cheap travel by Train in Germany
Dreaming of exploring the picturesque landscapes and vibrant cities of Germany without breaking the bank?
In this blog post, we'll unveil the secrets of traveling cheap by train throughout Germany. Join us as we share valuable tips, tricks, and insider knowledge on how to navigate the German rail system. From booking discounted tickets and taking advantage of regional passes to exploring lesser-known destinations, we'll help you maximize your travel experience without compromising your budget.
Let's begin our journey towards budget-friendly travel by train in Germany!
Best Hotels in Berlin for young Travelers
Planning an exciting trip to Berlin and in need of the perfect hotel that matches your vibrant energy?
In this blog post, we've handpicked the absolute coolest hotels in Berlin just for you. From trendy boutique accommodations with Instagram-worthy interiors to budget-friendly hostels buzzing with social vibes, we've got the inside scoop on where to stay.
Let's dive into the world of the hippest hotels in Berlin for young travelers!
Top Travel Hacks:
Short and Sweet Tips for a Great Trip
Do you have specific questions about traveling to Germany?
You are very welcome to reach out to us and we will help you out!
Drop a line
hello@germanythingstodo.de
Get the latest news
Join our newsletter for free and get the latest news and deals for your travels in Germany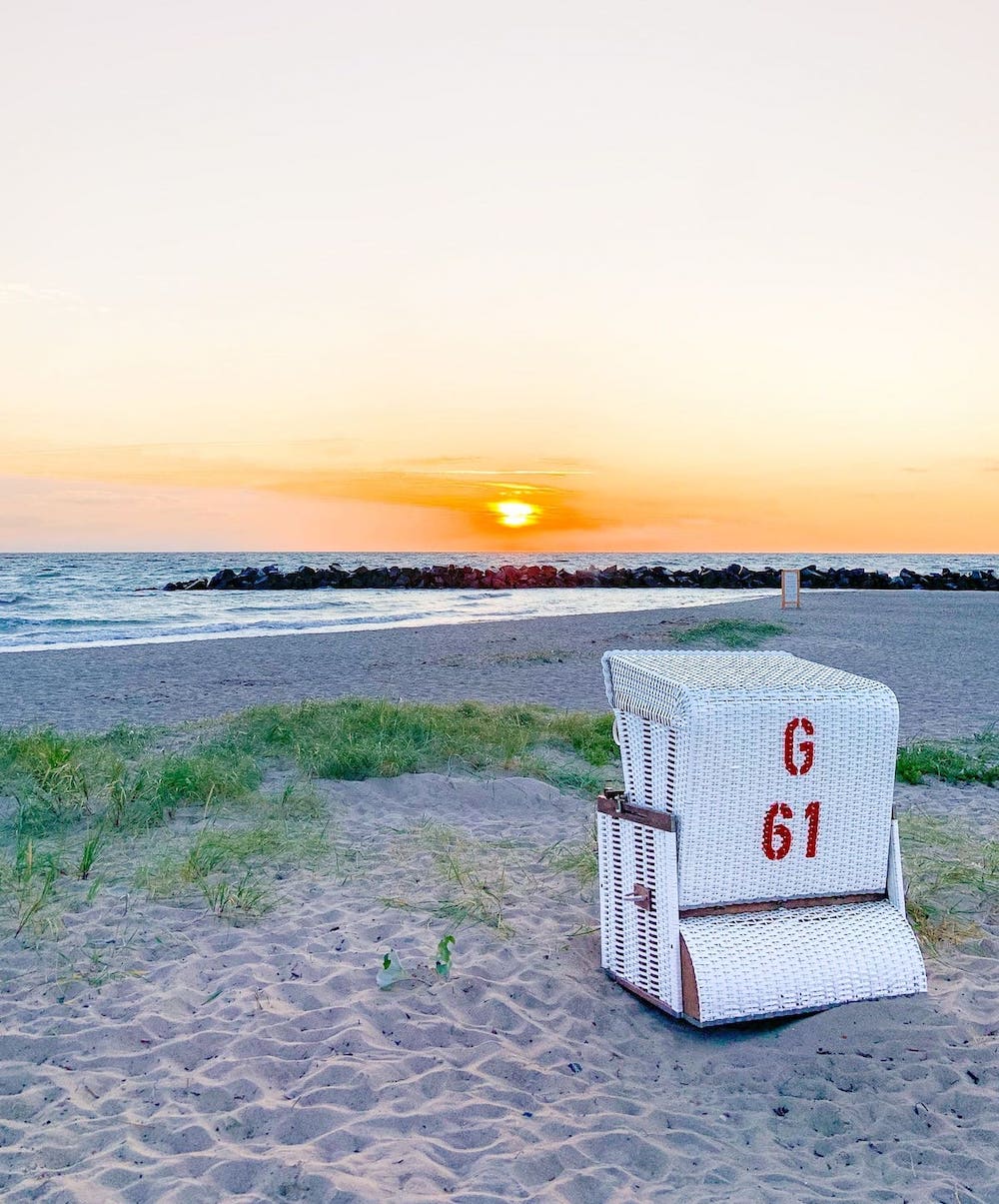 North Sea in northern Germany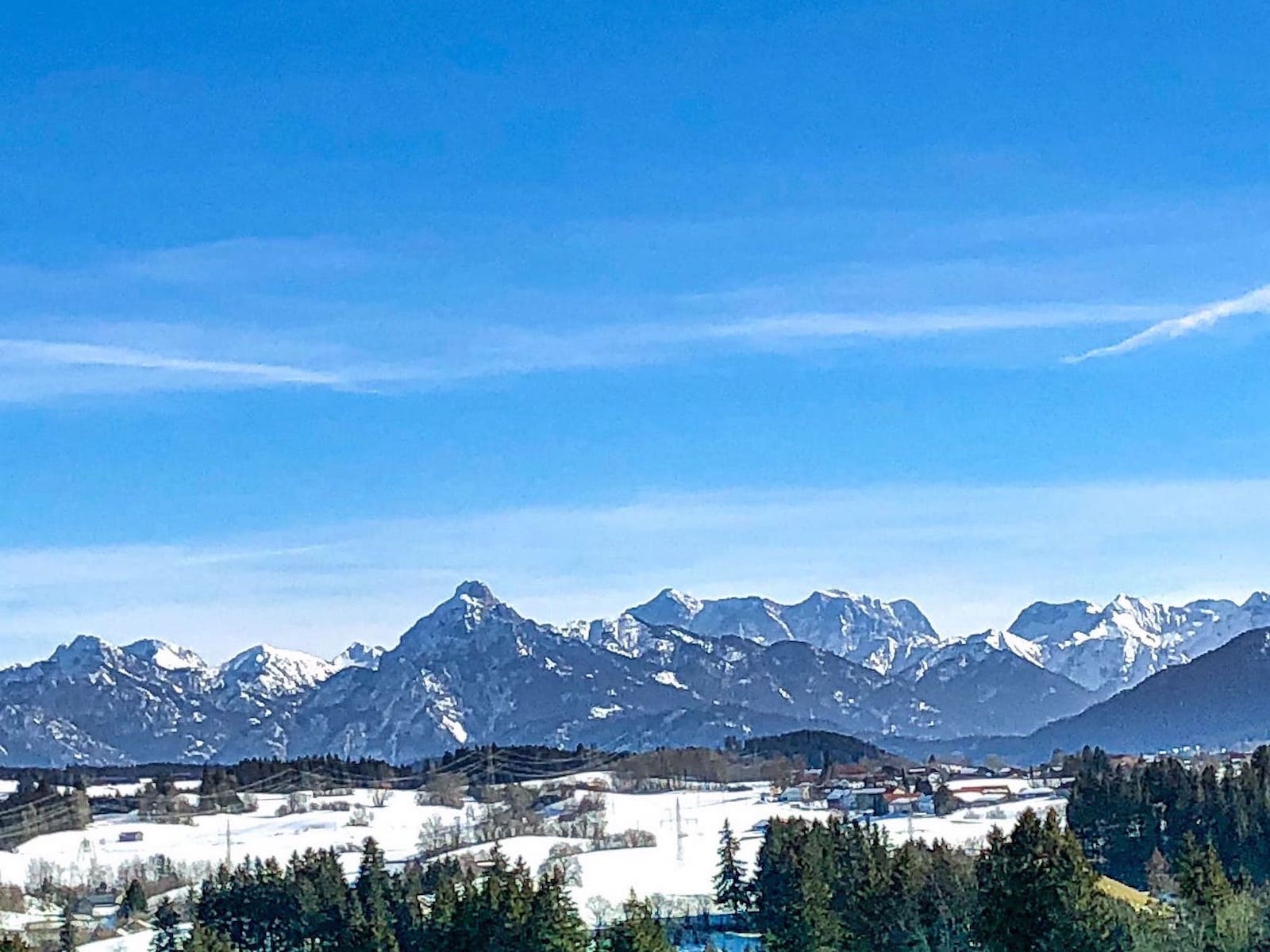 Mountains in southern Germany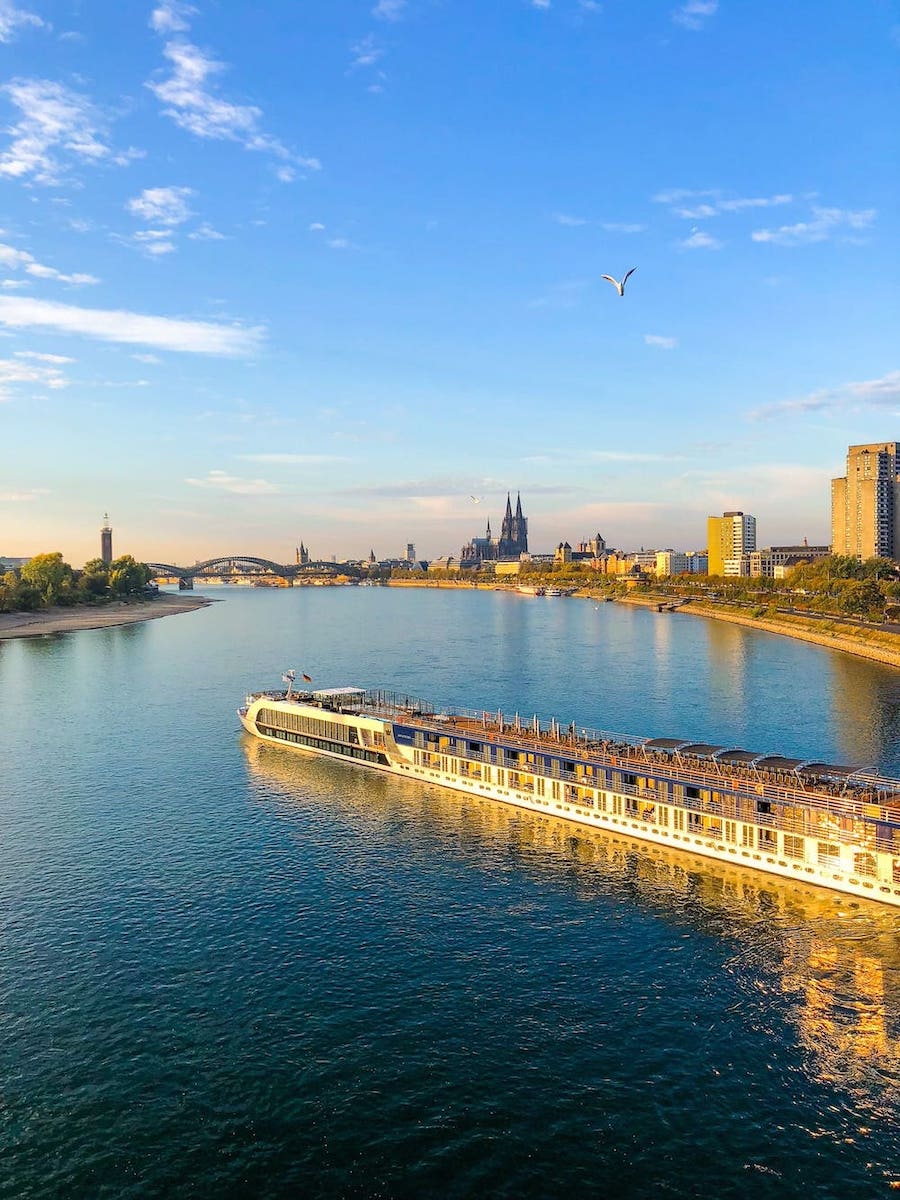 Cologne in western Germany