Best things to do in Bavaria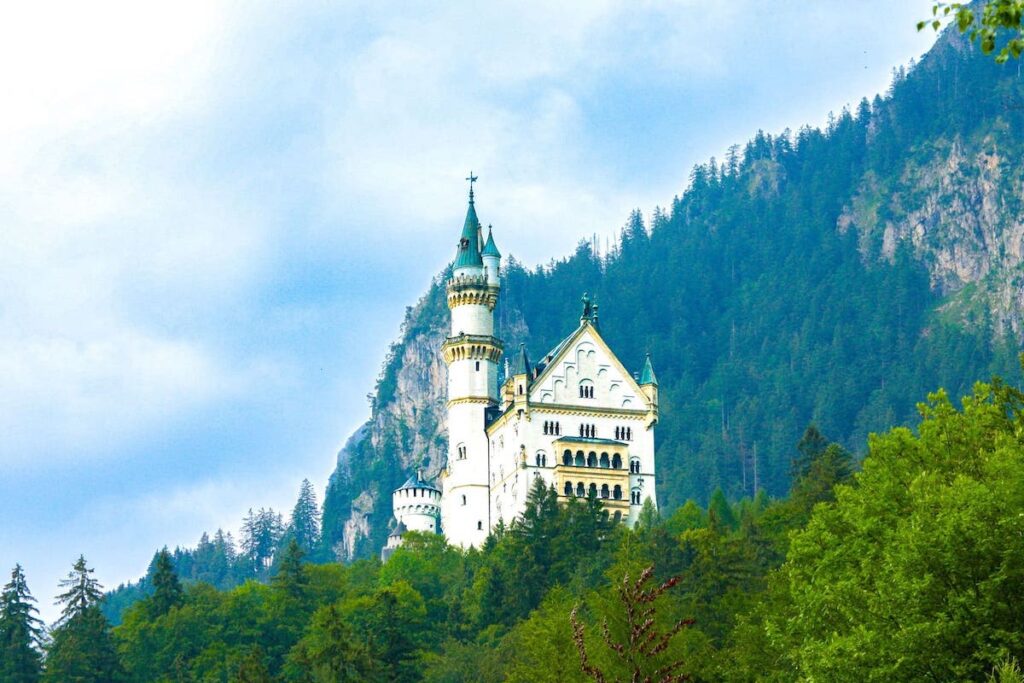 Bavaria is a region in Germany that offers a unique blend of culture, history, and natural beauty.
Some of the best things to do in Bavaria include visiting the famous Neuschwanstein Castle, exploring the charming city of Munich, hiking in the Bavarian Alps, and sampling the local cuisine and beer.
Best things to do in Franconia
Franconia is a region in northern Bavaria, Germany, with plenty of things to do for visitors.
The area is known for its charming medieval towns, picturesque vineyards, and scenic hiking trails. Visitors can explore the historic city of Nuremberg, taste the delicious Franconian wine, visit the charming town of Bamberg, and hike through the beautiful Franconian Switzerland.
Franconia is a must-visit for anyone looking to experience the best of Germany's culture, history, and natural beauty.
Best things to do in Saxony
Saxony is a beautiful region in eastern Germany that offers a range of activities for visitors.
One of the highlights is the Elbsandsteingebirge (= elb sandstone mountains), a stunning sandstone mountain range that provides breathtaking views and hiking trails.
Other must-see attractions include the historic city of Dresden, the Zwinger Palace, and the Semper Opera House.
Visitors can also explore the charming towns of Meissen and Leipzig, known for their cultural and artistic heritage.